Create Your Happy… it begins with YOU!
Discover how the CREATE Methodology can help take you from stuck and overwhelmed to confident and unfuckwithable so that nothing can stop you from creating all of the happiness, love, peace, abundance and impact you desire, simply by being YOU. You are a powerful creator, it's time for you to reclaim your power!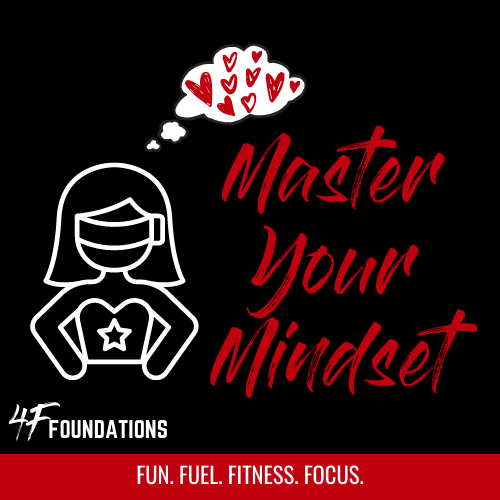 Discover how a stay-at-home mom was able to boost her energy, find some new passions AND lose the extra weight without giving up wine and chocolate or spending hours in the gym ($197)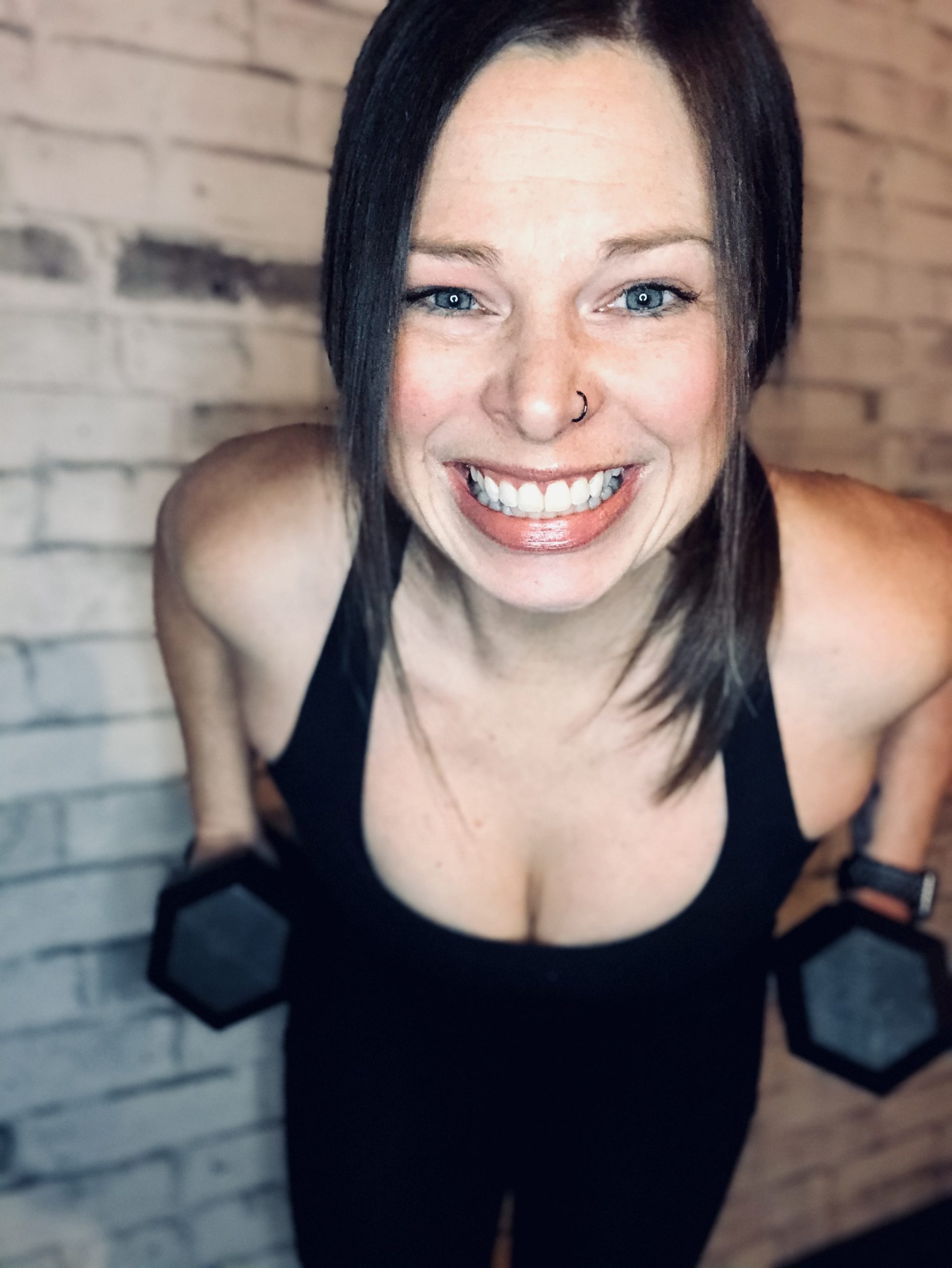 Fun, never-boring online fitness classes, suitable for a wide range of fitness levels
Work out from anywhere with the intention of feeling really good in your body
Unlimited on-demand access to the fitness replay library with over 130 classes to choose from so you never get bored ($7/ mo)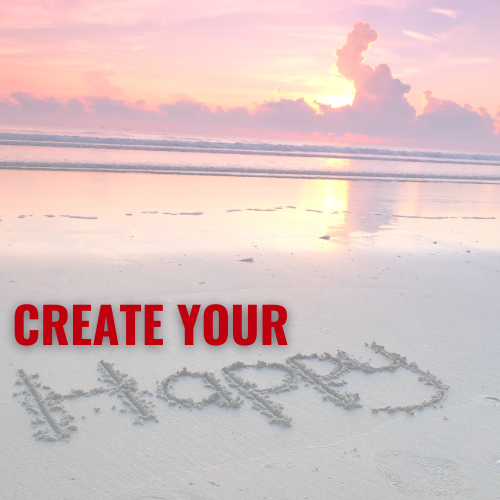 Create Your Happy
If you're feeling stuck and overwhelmed and desire to feel more emotionally balanced and confident, this deep-dive journey of self love and acceptance is for you! You will revolutionize your relationship to self, reduce self doubt, overcome overwhelm and negative thought patterns and beliefs, and learn how you can feel to heal from past hurts so that you can step into your next level Self and become the Conscious Creator of your life.
Please note that this program is by application only.
3 or 6 months of intuitive mentorship with weekly (3 mo) or biweekly (6 mo) zoom calls + unlimited on-demand messenger support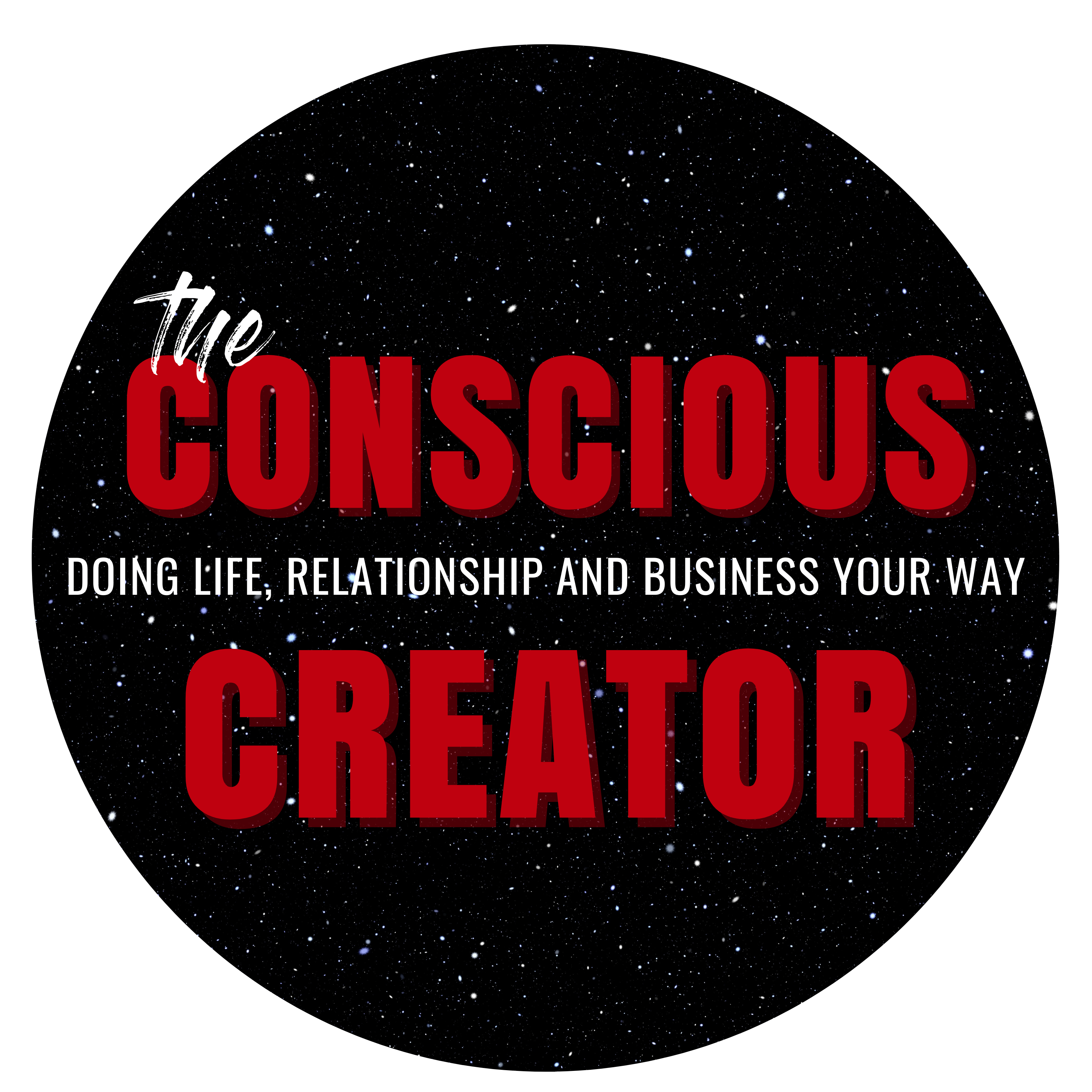 The Conscious Creator
If you're a soul-led change maker who is truly ready to create the extraordinary life, soul-based relationships and heart-centred business of your dreams, this 3 month intuitive business coaching program is for you. This program is for impact makers and brilliantly resourceful creators who are frustrated about constantly feeling exhausted and overwhelmed, and want to finally hop off the hamster wheel so that they can consciously create their aligned life, relationships and business WITHOUT crashing and burning.
Please note that this program is by application only.
Weekly 60 minute 1:1 intuitive coaching calls + unlimited on-demand messenger support
Curious about

  Coaching?

Your next step can be as simple as a call or e-mail…

I'm ready to help get you to your next level and to create the life you've always dreamt of.

If you'd like to discuss which of my offers is the best fit for YOU, please send me a message or book a complimentary call below.