Fitness Classes
Fun, never-boring online fitness classes, suitable for a wide range of fitness levels.
Get your energy boosting workouts in without ever needing to leave home!
On demand video library with a variety of class styles and lengths to choose from 
Workout from the comfort of home whenever it fits your schedule
Minimal equipment recommended – mat and a pair of dumbbells, feel free to reach out for recommendations
Some classes are a mix of strength and cardio combined for a full body workout (45-60 minute classes), and others are shorter strength only classes (~30-45 minutes)
Modifications or substitutions are provided to make all workouts suitable for a variety of fitness levels, or to fit your energy level
Easy access to classes and support within the community via your membership portal
The whole household may participate at no additional cost – a connective family activity to promote active living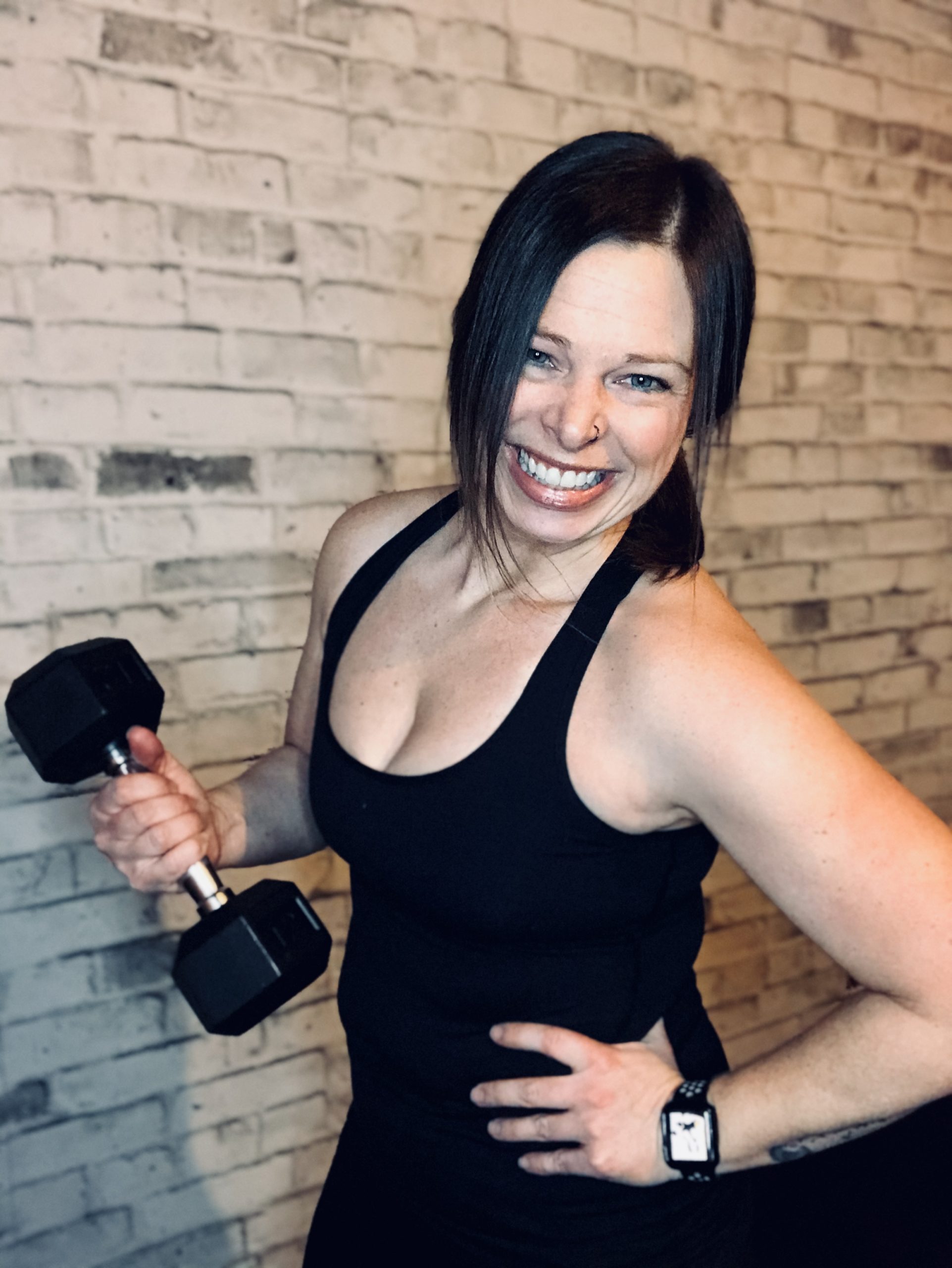 Prepare your workout space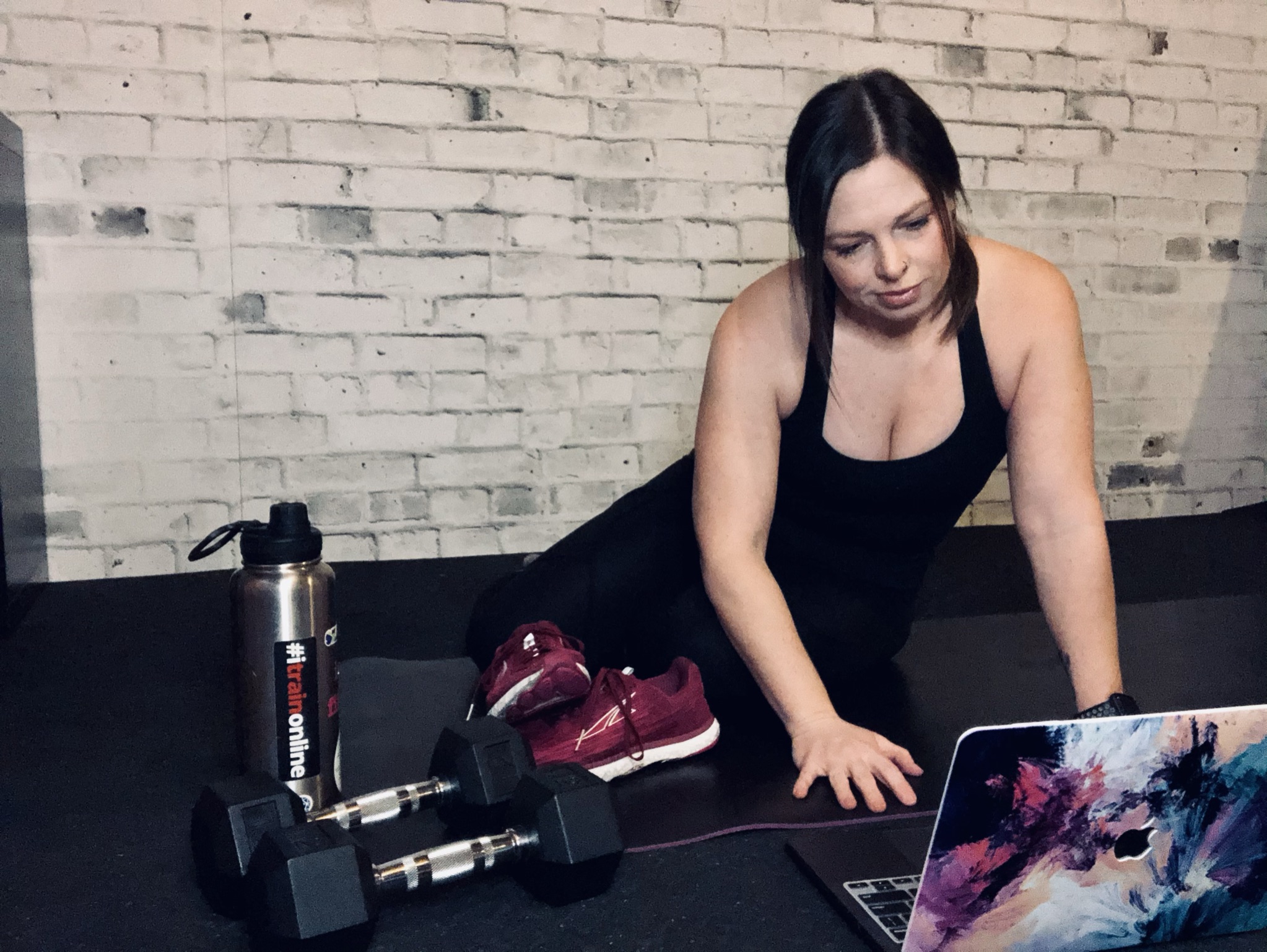 Be safe! Ensure that you have a safe space with some room for you to move (check for slip & trip hazards)
I recommend having a pair of weights (5 to 8lbs dumbbells are a great place for most to start, but if not available we can get creative with some pantry items!)
Water (*this one is important!)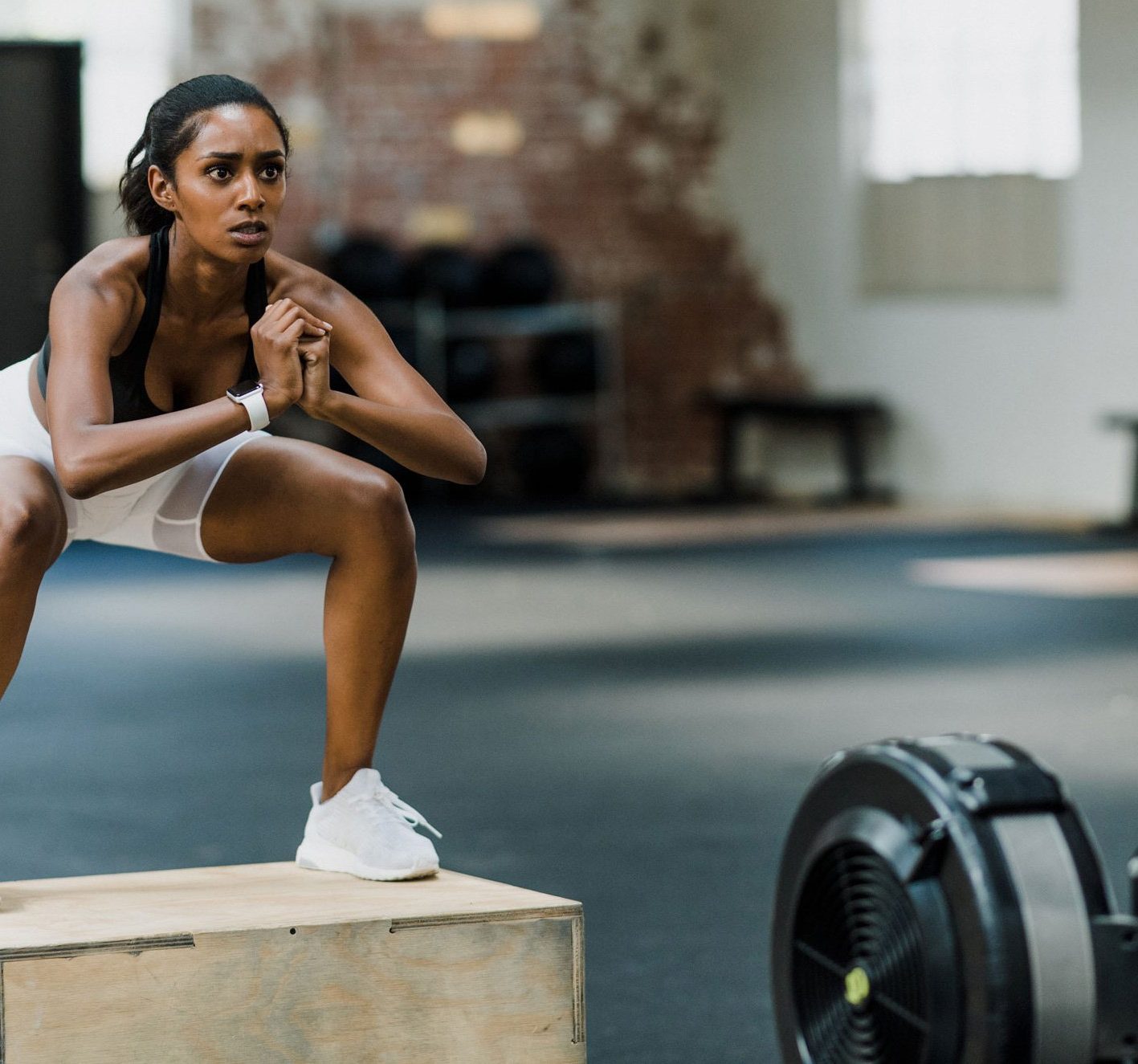 I am here to help YOU succeed and to feel awesome, strong, and confident while you're crushing those goals!
~Christy​
Certifications:
AFLCA Resistance Training Specialist
Precision Nutrition Certified Coach
Group Fitness Instructor