…and it's my goal to help you to create your happy!
I know how important and life-changing a good healthy lifestyle that connects the mind, body and soul can be. That's why I'm so passionate about helping people to learn how to love and accept themselves and follow what brings them happiness! 
Lasting change comes from the inside out, and if you don't do the inner work, quite often all of the outer work is much more of a challenge. If you could use a little more support to create more happiness in your life, relationship and business, let's connect!
As a mom to 4 teenaged boys…
I know firsthand just how hectic life with a family can be!
After having children, it is easy to place our focus on our new parental role and slowly distance ourselves from our individuality. This often leads to feelings of confusion or even loss of self. Combine this with the numerous physical and physiological changes (lack of sleep and hormonal changes, we see you) and we are often left feeling a real mess. I believe that everyone deserves to be fully themselves and to have their unique strengths highlighted and celebrated. Through empathic coaching, I can help you to learn how to crush your goals while living your best life!
You can learn more about my additional intuitive coaching offers HERE.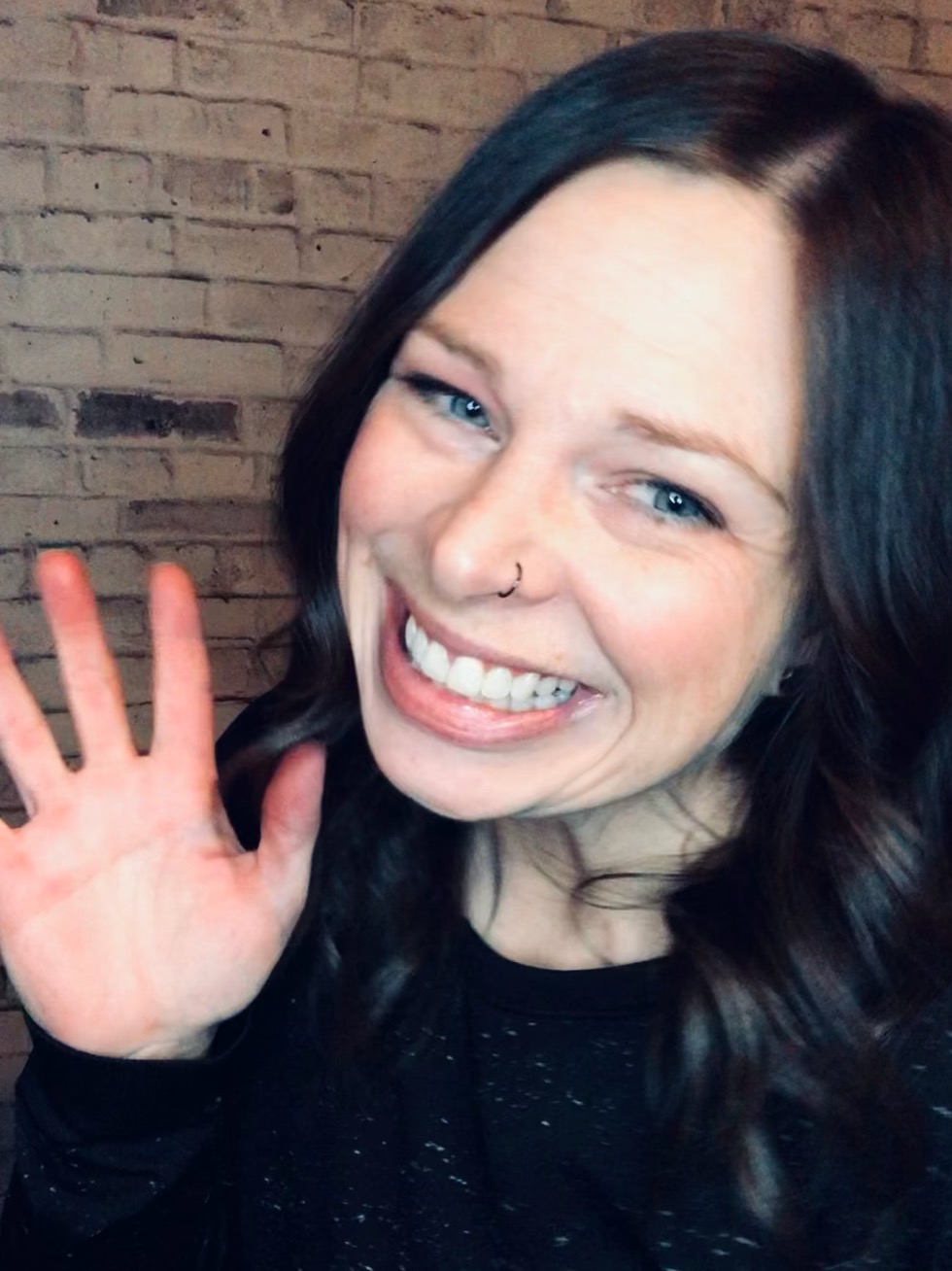 My own fitness journey began in 2012…
I had always had a passion for fitness but having babies changed things for me… After having three babies in as many years, I was ready to get back to doing the things that made me feel alive. My youngest son had turned 2 and I felt that it was time for me to start putting in a little more effort in order to feel better in my post-baby body. At first, I desires to just get my energy back and do something for myself, a small break from being a full time mom. But later that year I signed up for and ran my first race (a 10k trail run).  From there, it snowballed … fitness and nutrition are crucial pieces of a healthy lifestyle and I am so grateful that I have the opportunity to encourage others on their journeys, too! I am continually challenging myself and trying new things, so you never know what I'll be doing next!  I love adventure and enjoy teaming up with others to help them live their best life, too.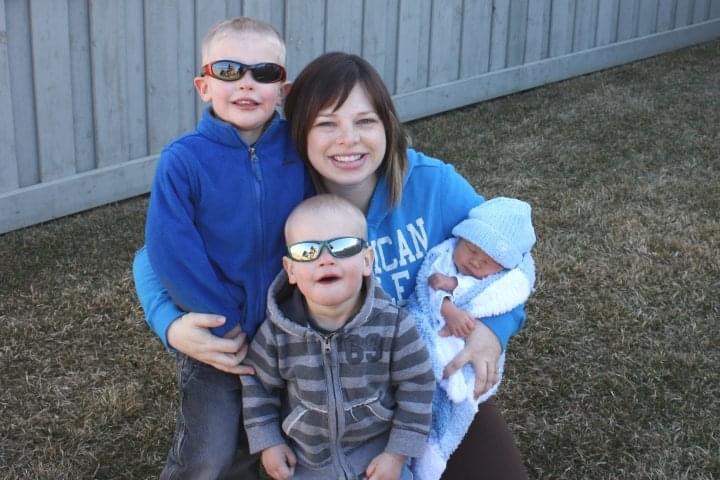 I hope you'll have a chance to join me for a sweaty workout or even just a quiet coffee and chat – perhaps it will be the start of a great new friendship as we journey through life together!​​​ 
I look forward to connecting with you soon!
AFLCA Resistance Training Specialist
Precision Nutrition Certified Coach
Click the image above to scroll through to learn a little more about me and to check out some of my epic adventures! Be sure to follow my social media for the latest adventure!