AKA The Happiness Hussy | Podcast Host | Author | Speaker | Adventure Guide (Mentor for Living Your Best Life)
… and it's my goal to help you to create your happy!
I know how important and life-changing a good healthy lifestyle that connects the mind, body and soul can be. That's why I'm so passionate about helping people to learn how to love and accept themselves and follow what brings them happiness! 
Lasting change comes from the inside out, and if you don't do the inner work, quite often all of the outer work is much more of a challenge. If you could use a little more support to create more happiness in your life, relationship and business, let's connect!
As a mom to 4 teenaged boys…
I know firsthand just how hectic life with a family can be!
After having children, it is easy to place our focus on our new parental role and slowly distance ourselves from our individuality. This often leads to feelings of confusion or even loss of self. Combine this with the numerous physical and physiological changes (lack of sleep and hormonal changes, we see you) and we are often left feeling a real mess. I believe that everyone deserves to be fully themselves and to have their unique strengths highlighted and celebrated. Through empathic coaching, I can help you to learn how to crush your goals while living your best life!
You can learn more about my additional intuitive coaching offers HERE.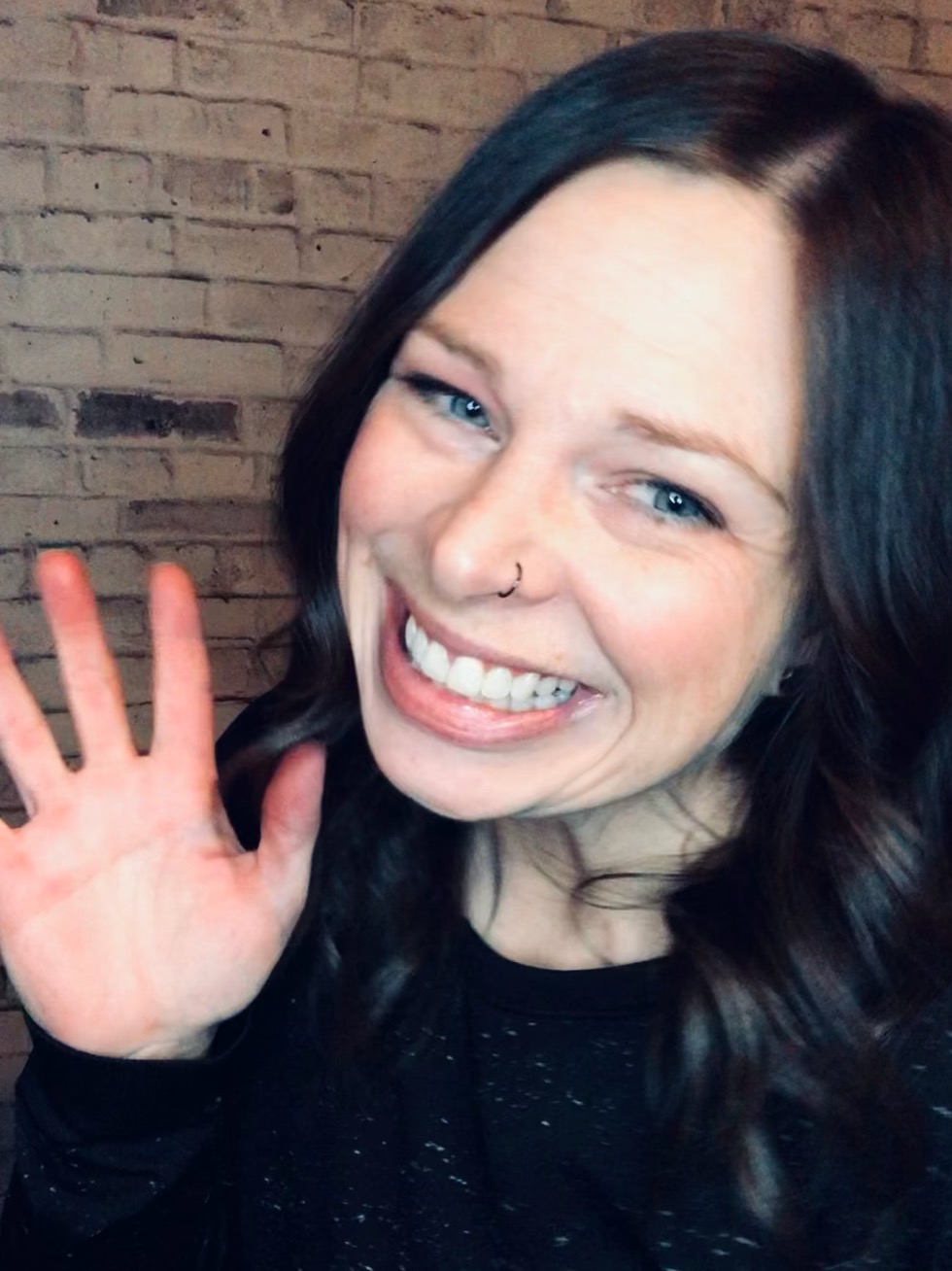 A huge shift own journey occurred in 2012…
I had always had a passion for learning and personal growth but having babies changed things for me… After having three babies in as many years, I was ready to get back to doing the things that made me feel alive. My youngest son had turned 2 and I felt that it was time for me to start putting in a little more effort in order to feel better in my post-baby body. At first, I desires to just get my energy back and do something for myself, a small break from being a full time mom. I took up running on a whim, but later that year I signed up for and ran my first race (a 10k trail run). From there, it snowballed … fitness, nutrition and a healthy mindset are crucial pieces of a healthy lifestyle and I am so grateful that I have the opportunity to encourage others on their journeys, too! I am continually challenging myself and trying new things, so you never know what I'll be doing next!  I love adventure and enjoy teaming up with others to help them live their best life, too.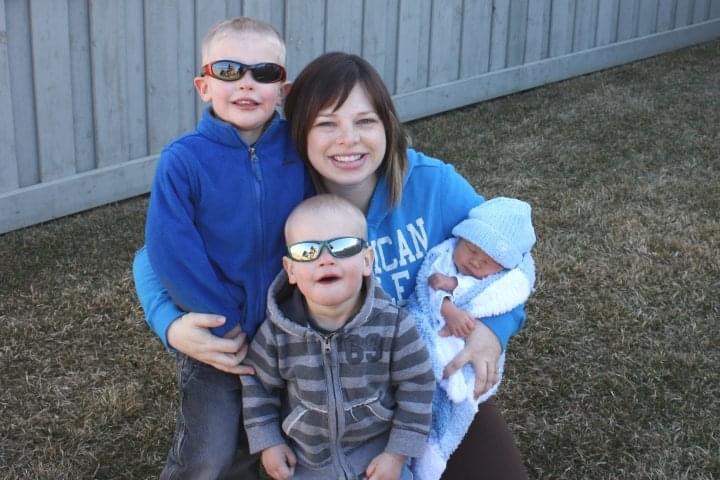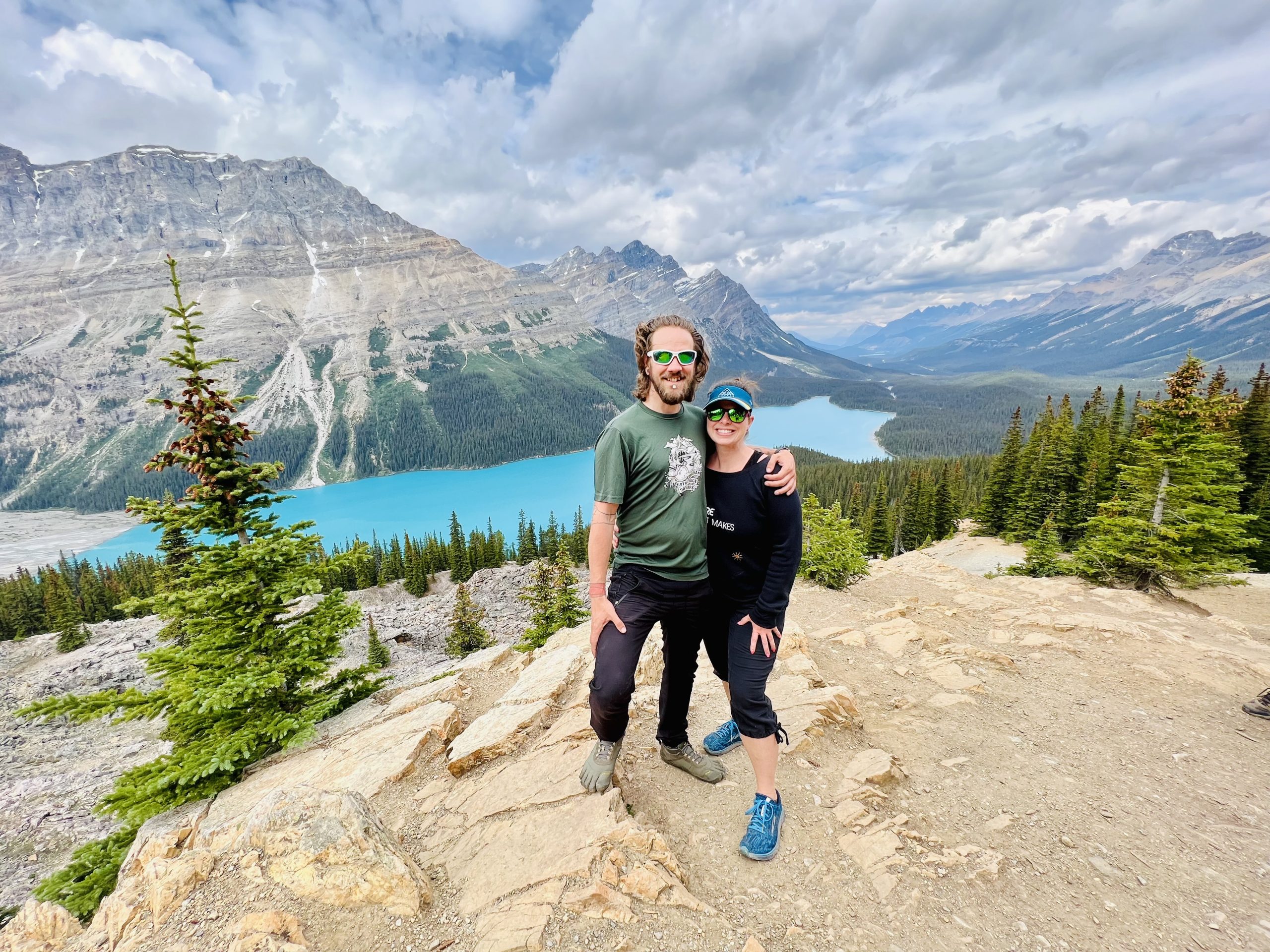 And then… another massive shift occurred in my life
After many years in a marriage where I constantly questioned myself, my choices, my reality and my worth, struggling with people pleasing and "just-a-mom-itis", I finally had a huge AHA moment.
One day, I realized: "Holy shit, it's ME! I'M the common denominator in every last one of my problems!" (and simultaneously, I came to the realization that I was also the solution)!
I had been staying in an attempt to "protect" my children from the trauma of divorce, but realized that my kids did not need a mom who was pretending to be perfect and keeping it all together, they needed a mom who was real, courageous and willing to lead by example. 
So… I made the *almost unbearable* decision to choose ME and left the marriage. 
To cut a long story short, in choosing myself I discovered the love I had craved… it was in ME all along. This crucial discovery led me to create the most wonderful, loving and accepting relationships with others and has allowed me to thrive despite all of life's curveballs. I certainly don't claim to have it all figured out as this human adventure is a lifelong journey, but I can say without question that I am now having an absolute blast with it! As an added bonus, when I healed (aka returned to my own glorious wholeness), I almost immediately met my current partner and a whole new epic love story began. 
I'm beyond grateful to now help people with creating the happy life, relationships and impact that they desire and deserve. I'm so happy to be able to help others to transform their relationships, from the inside out, starting with the relationship they have with themself. If you're ready to start the journey, don't hesitate to reach out for a no-obligation chat. I'd love to future vision with you!
I look forward to connecting with you soon!
Guest Speaking Samples
I have been a guest speaker on over 4 dozen podcasts, virtual summits and online panels. To learn more about MY story, MY perspective and MY teachings, please check out one or more of the highlighted selections below. For additional samples of my speaking, please don't hesitate to reach out at hello@coachchristyholt.com.
Click the image above to scroll through to learn a little more about me and to check out some of my epic adventures! Be sure to follow my social media for the latest adventure!