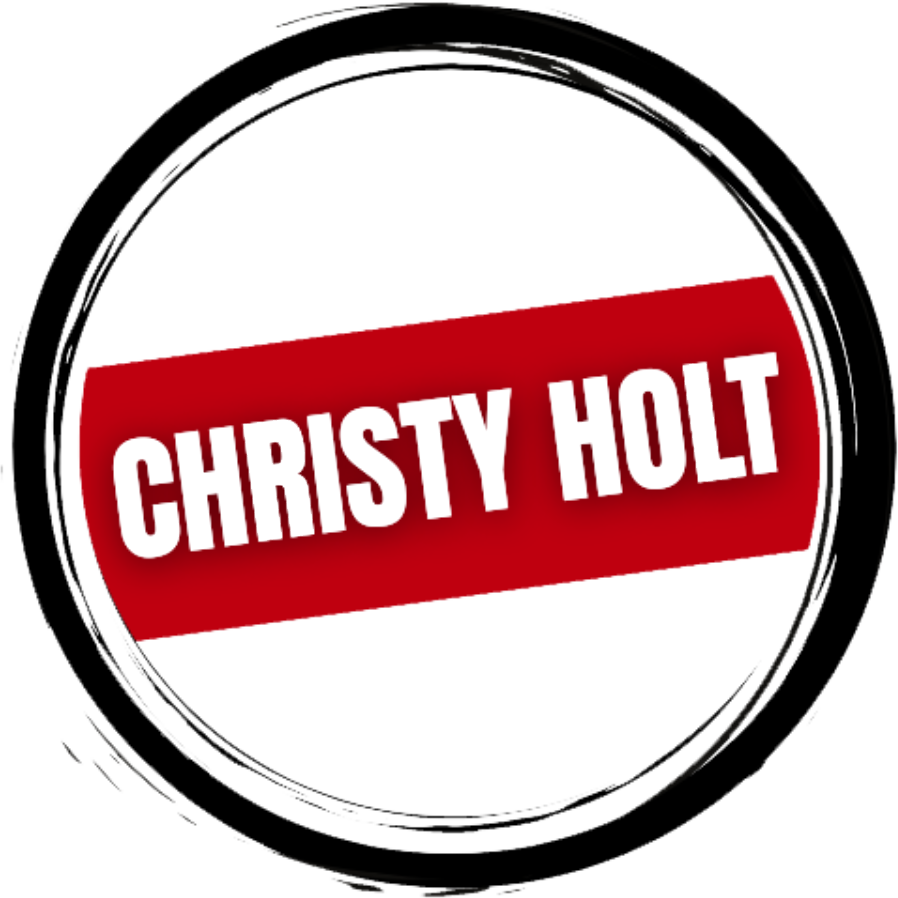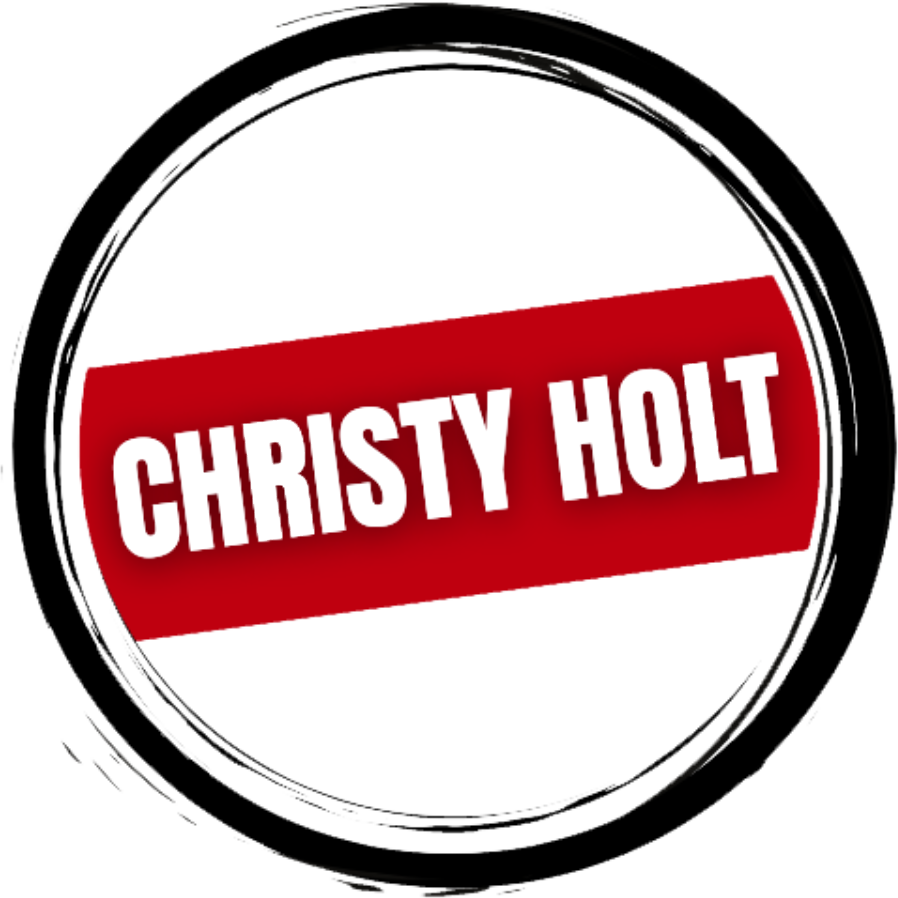 OH HEYYYYY THERE, AWESOME HUMAN!!
I'm Christy and I am a though leader/ mentor/ healer/ podcaster/ author/ speaker/ changemaker LOVE. I am a self-proclaimed Happiness Hussy on a mission to spread happiness as far and wide as possible. I am an Adventure Guide for Life, filled with a passion to help whole-ass humans to get the f*ck unstuck in their relationship with themselves so that they can consciously create the happy (blissful, even!) life, relationships and impact that they truly desire and deserve! As a result of our working together, my brilliant clients find themselves experiencing more love, passion, fulfilment, peace and abundance than ever before and as a result of boldly going first and showing the way, they create massive impact in the world!
If you're new here, I encourage you to check out the video below so that you can get to know a little more about who I am and what I'm all about. I've also included a few key perspective shifts that if you are willing to TRY ON, may just change your life experience in the very best way! Disclaimer – By entering this website or purchasing or using our blog, e-mails, programs, services, and/or products, you are agreeing to accept all parts of the attached disclaimer. Thus, if you do not agree to the full disclaimer, STOP now, and do not use our website, blog, e-mails, programs, services, or products.
Happiness Hussy & Adventure Guide
It is my vision to inspire and empower women to reclaim their power, drop the overwhelm in favor of balance and confidence, and ultimately create the happy and aligned life of their dreams. I am passionate about showing women how to find more inner peace, embrace radical self love and acceptance, and become the conscious creator of their lives all while keeping it SIMPLE and FUN! If you're ready to turn your MESS into your MESSage and create massive impact in the world, I would love to connect. I am passionate about helping more changemakers to become unf*ckwithable so that they can use their unique voice to change the world. 
I love you! Now lets go do some epic shit, shall we?