Break Free From Self-Doubt and Stop Overthinking Using The Spiral Stopper Method To Take Control of Your Emotions, Build Confidence & Self Love
Purchase the OG Get The F*ck Unstuck ebook and audiobook bundle NOW!
(Note: the content of both books is the same)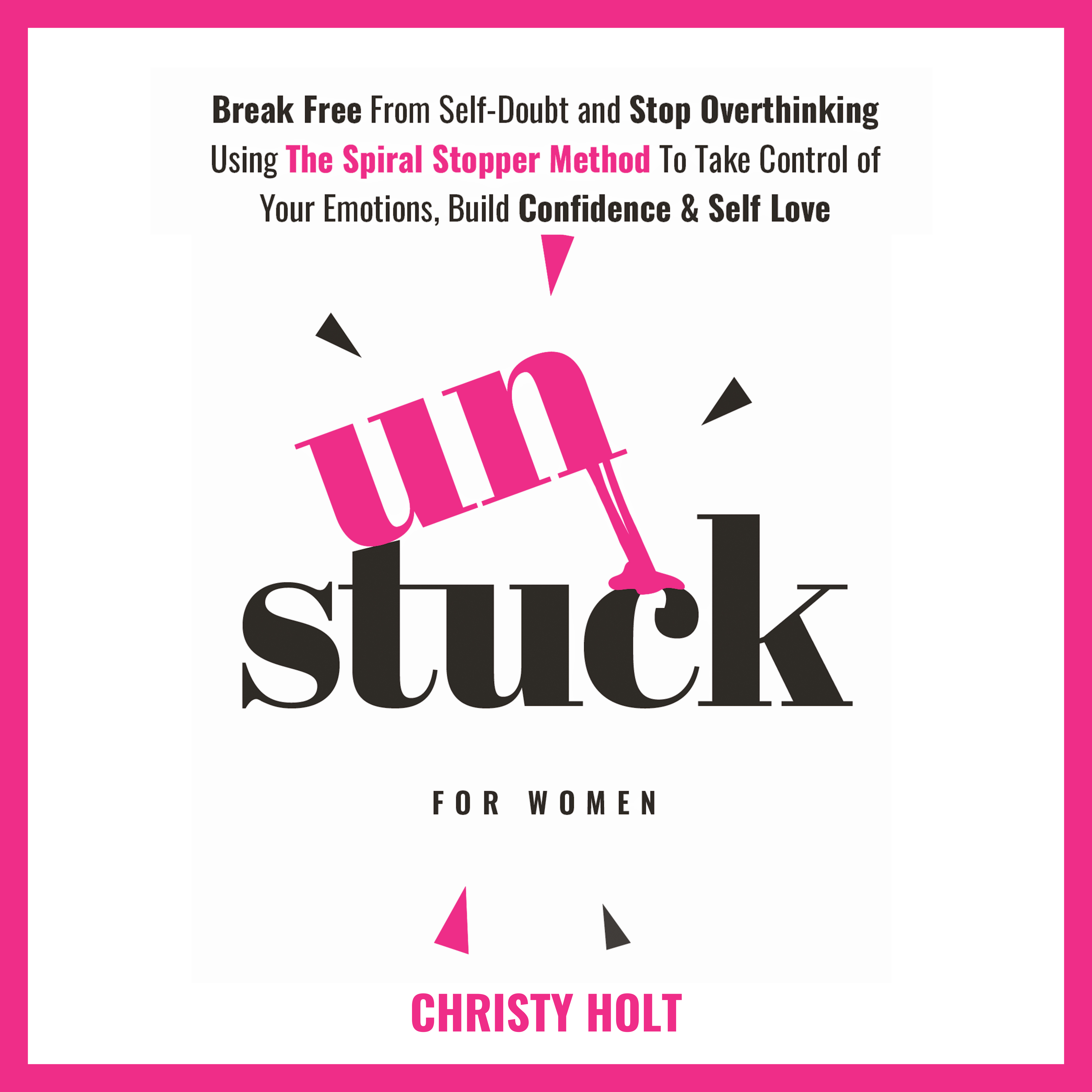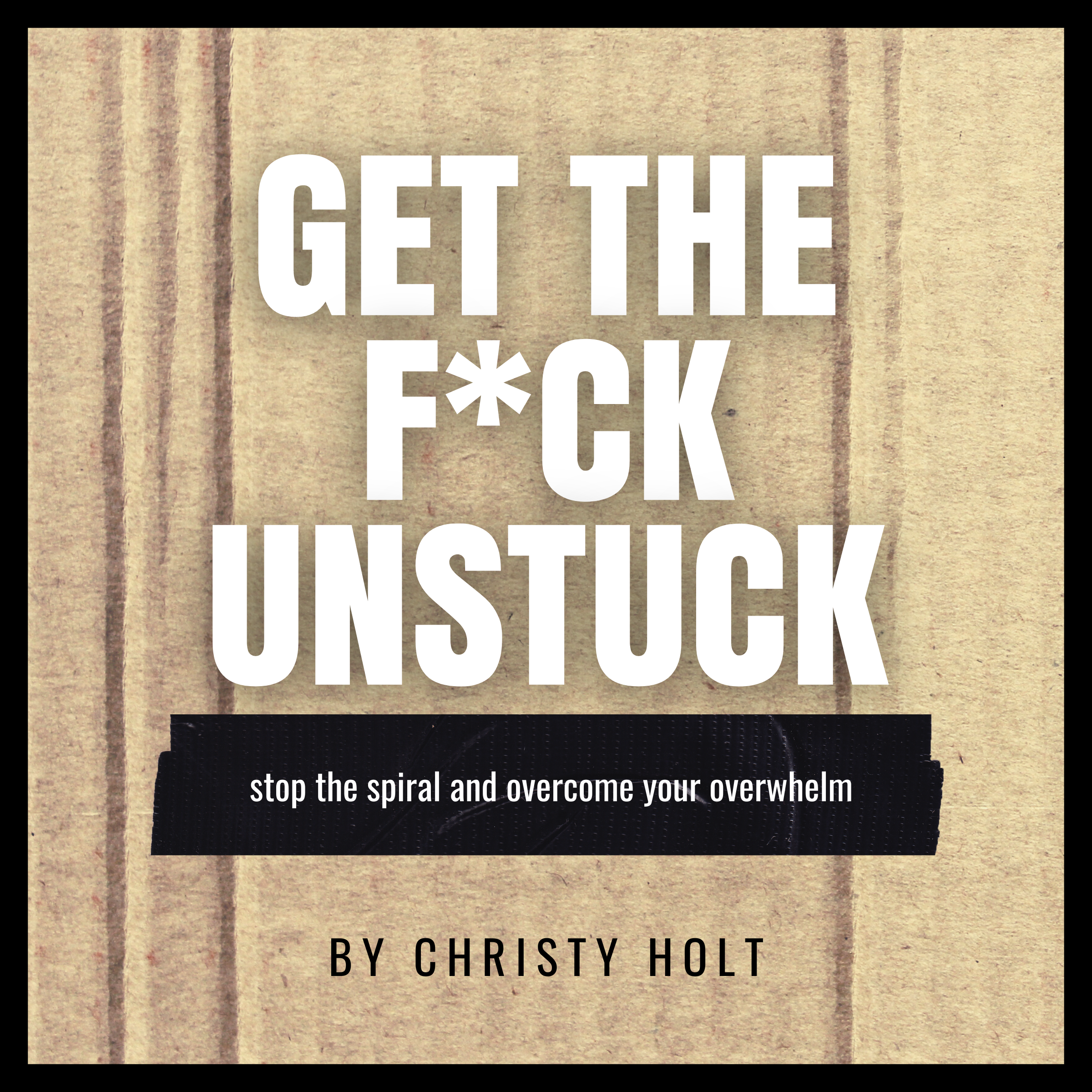 Are you ready to Get the F*ck Unstuck?
You've been trapped in that box for far too long!
It's totally okay that you've been stuck in survival mode, experiencing thought spirals and overwhelm that can, at times, be completely debilitating. It's not your fault, but it is your responsibility to get yourself the f*ck unstuck.
By stopping the spiral you can finally break free from the survival based habits and patterns that have been keeping you from creating your desired experience. You can swap your current experience for a new, limitless reality!
With this book as your guide, you will build a practical, personalized toolbox of spiral stopping strategies that can be implemented starting today. Using these tools will activate your personal power so that you can finally overcome your overwhelm for good and begin to consciously create more of the experiences and impact that your soul longs for.
Happiness! Bliss! Peace! Success! Abundance!
Your freedom and power await…. Now it's time to stop that spiral!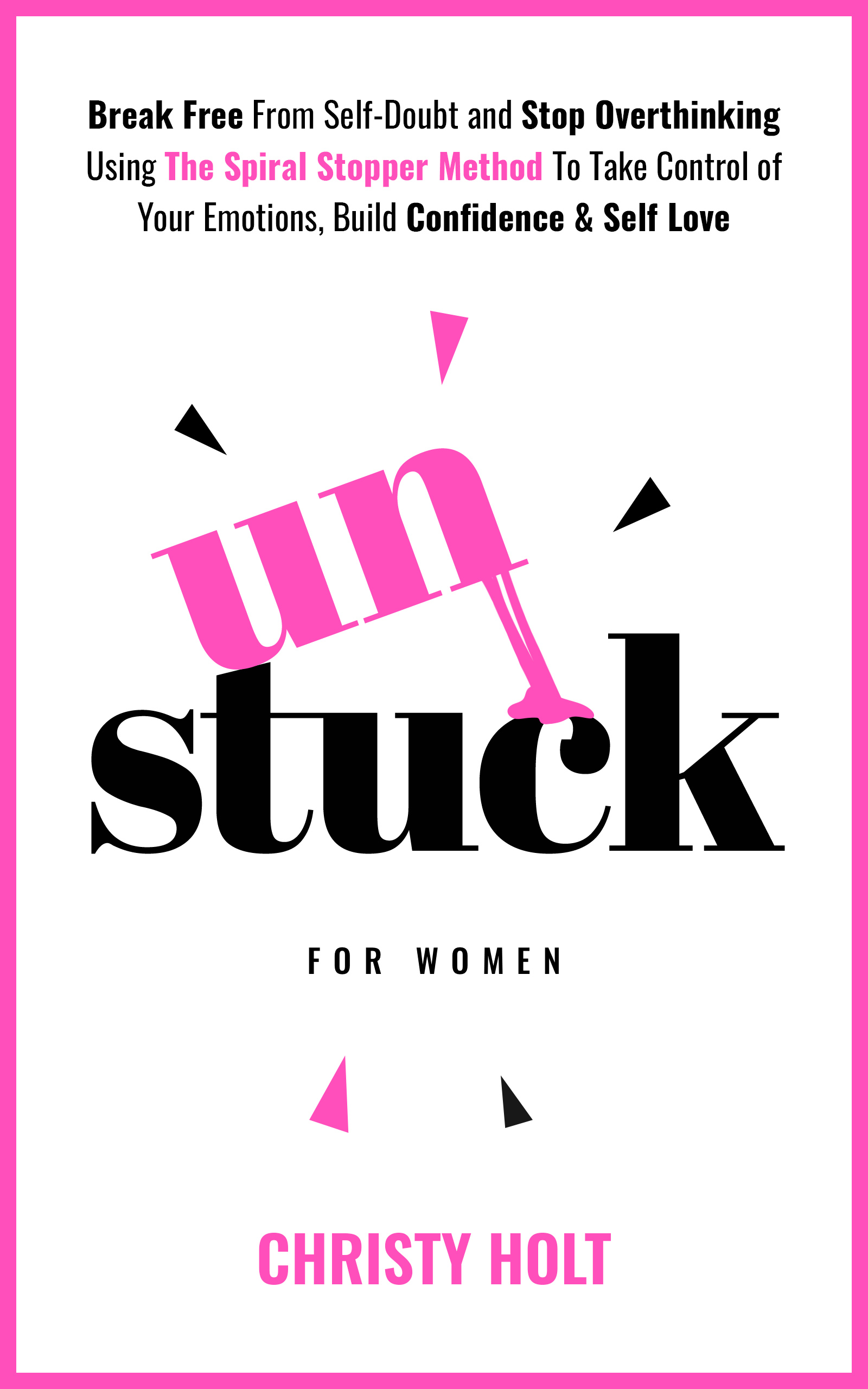 This book is for you if…
You're brilliant but also prone to overthinking and you frequently feel overwhelmed

You're stressed tf out but not sure how to break free of this pattern you're in

Your internal dialog is full of trash talk and negativity

You're ready to move forward but far too exhausted and not sure where to start

Your relationships are suffering and you regularly engage in people pleasing tendencies despite its cost to you

You'd just like to actually FEEL in control of things for once

You're sick and tired of experiencing the same old thing day in and day out
Christy Holt is a coach, podcast host (Create Your Happy), and author who is passionate about helping others to CREATE the happy life, relationship and impact that their soul desires. 
We are all powerful creators of our own experience and through the use of her signature CREATE method, Christy loves to guide people as they learn how to create for themselves the happiness that they are so deserving of!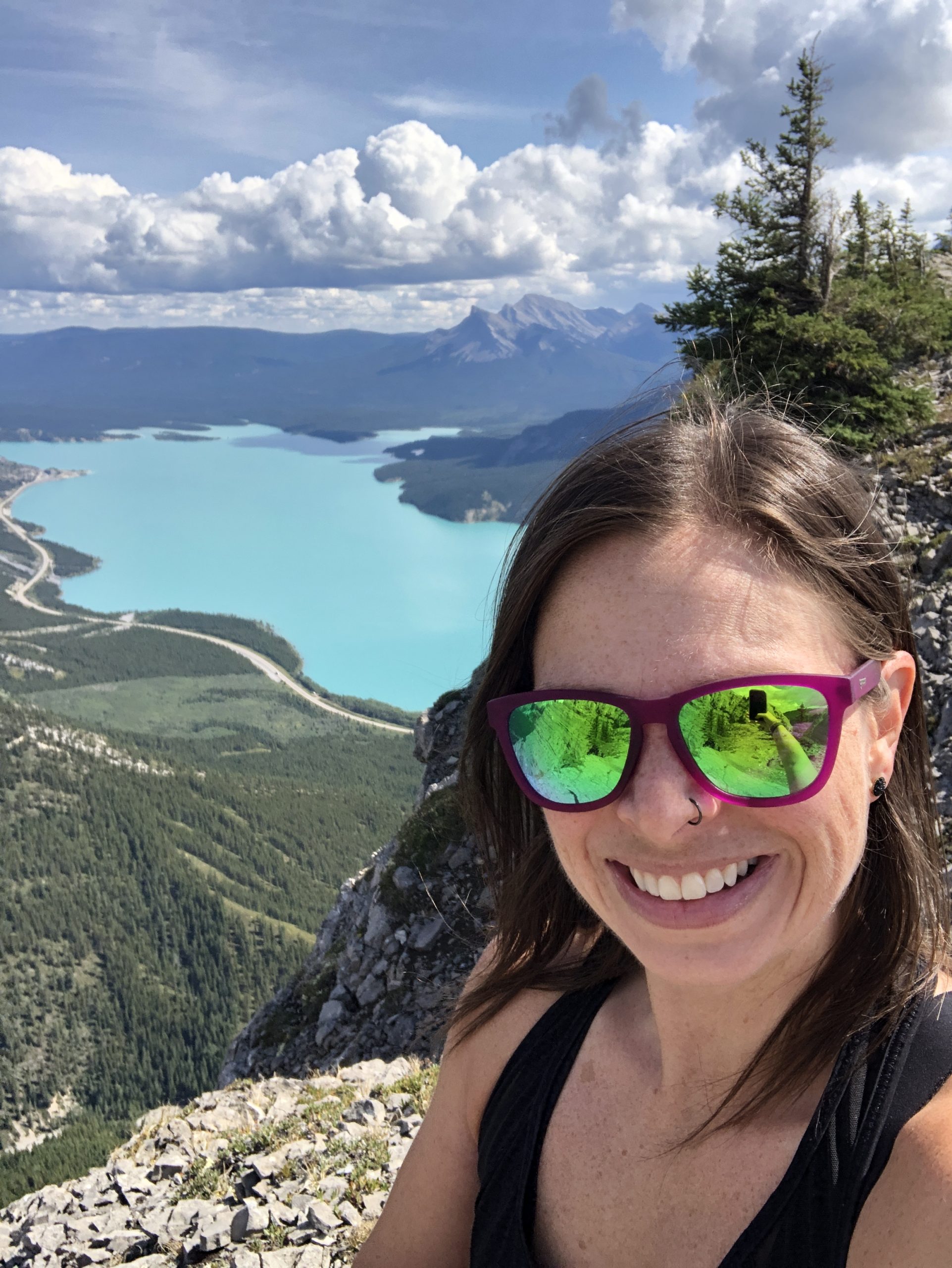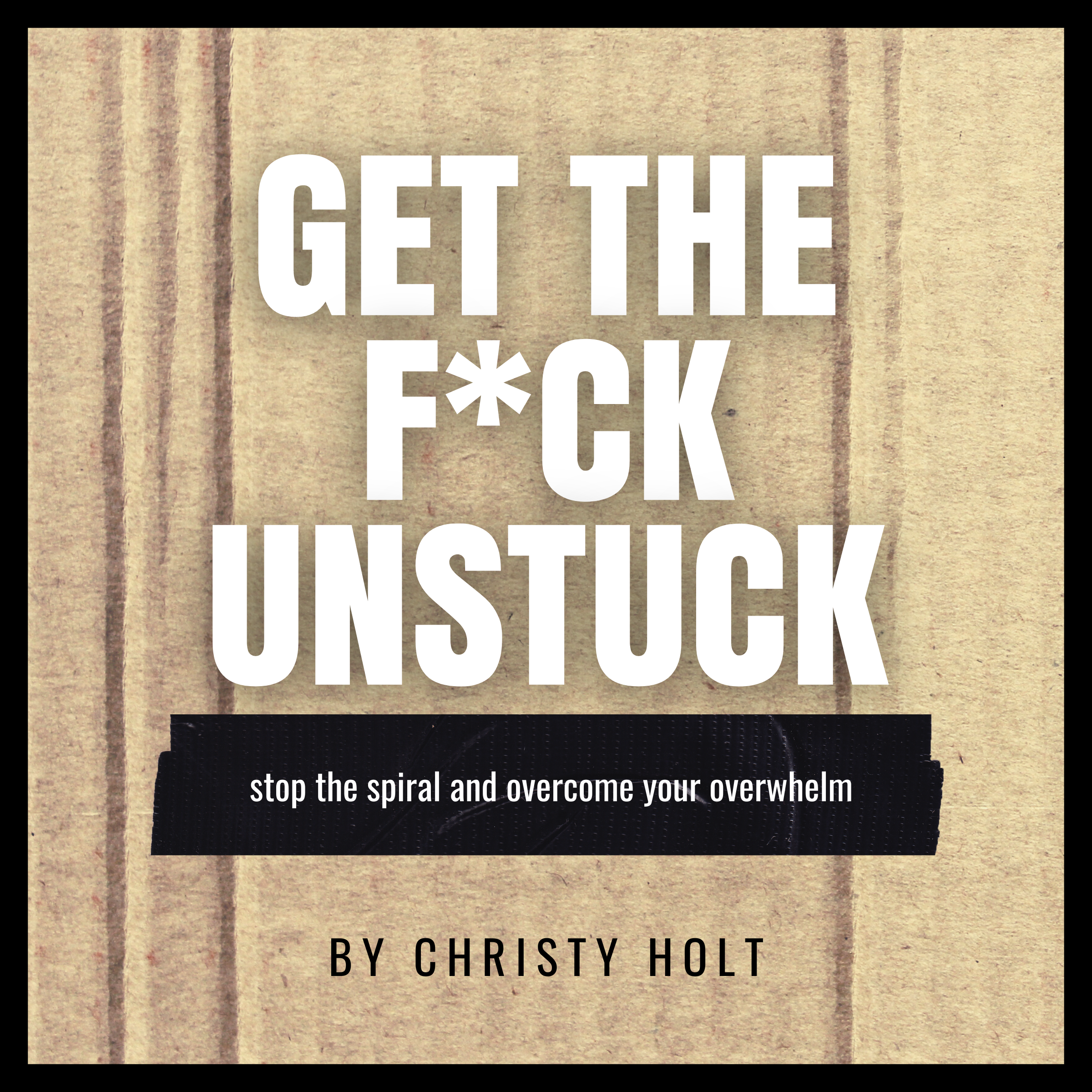 Book Combo
Investment: $17 CAD
Get immediate access to download:
PDF eBook
Audiobook mp3's