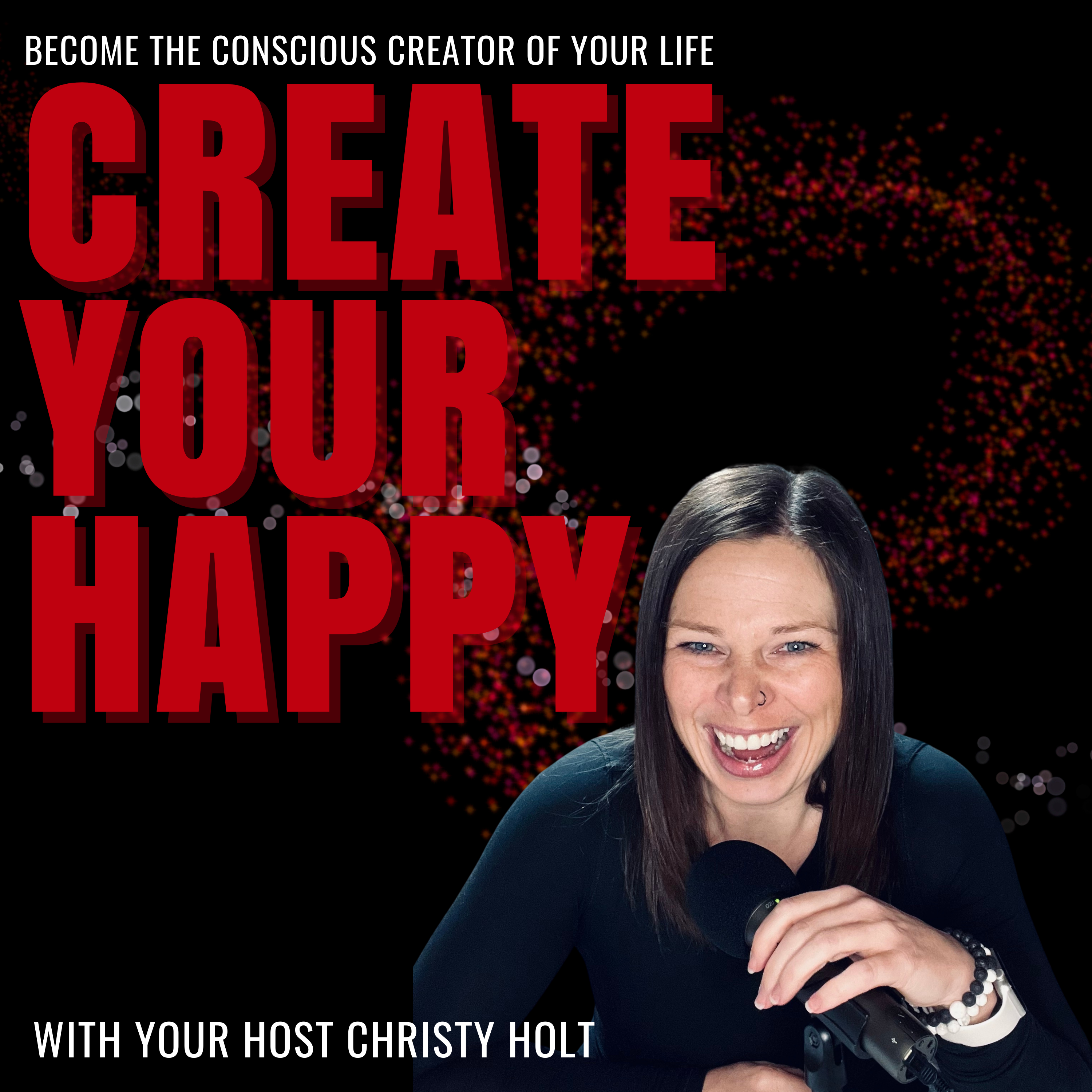 Welcome to the Create Your Happy podcast. I'm your host, Christy Holt, Happiness Hussy & Adventure Guide.
My mission for the show is to inspire and empower women everywhere, so that they may embrace their humanness, find their unique voice, and collaborate on how, together, we can change the world.
Prepare for your weekly dose of inspiration as we unravel the unique stories of strong and brilliant women, just like you, who have overcome challenges in life, business, and relationships.
On this show you can expect real life, unfiltered conversations with conscious, soul-led female creators who seek to make a difference by leading the way.
Alright, gorgeous… it's time to get curious and become inspired. 
It's time to create your happy!
 Christy xo
NEW EPISODES DROP WEEKLY ON TUESDAYS
Looking to get unstuck so that you can start creating YOUR happy? Check out my book and ways to work with me HERE.