Praise for Unstuck For Women
"So much amazing info! Practical and also so much there to dig deeper into. Great for the beginner in self development who is an over-analyzer and stuck in a spiral. Amazing value!"
⭐️⭐️⭐️⭐️⭐️
Lindsey
"I'm a self help junkie, and this audiobook took me by surprise.
I didn't expect to be so hooked that I would listen to it all in one shot (and still want more).
The book starts out with a relatable life story by the author. We've all been her, which made this book different than a lot of experts, who coach from a distance. She is in the room with us, having been there and done that.
Not only has she clearly invested a load of time and effort into figuring out her own solutions, but she also shares this in a tidy, concise, easy-to-listen-to guidebook.
While a lot of books of this nature are repetitive or take a whole chapter to present a solution, Christy gives us rich material that's easy to remember plus tips on how to practice and implement these actions for the rest of our lives.
She not only gives us the action items, but I was surprised when she also boiled down the science and shared the why. And she didn't take half a book or a dozen dry chapters to do so: she gets in there quickly and to-the-point-edly.
I loved the added doses of humor and personality. And found her foul mouth quite fucking charming.
This is a delight of a little book almost guaranteed to save you thousands of dollars in therapy, online courses and self help materials.
I can't wait to implement some of the spiral stoppers that are now on my fridge."
⭐️⭐️⭐️⭐️⭐️
Janis
"Like having a chat with a friend who has been there, this book will speak the truth and give realistic advice. Christy has a way of creating a safe place for you to focus on yourself without feeling guilty. This book will give you that feeling too. I 1000% recommend!"
⭐️⭐️⭐️⭐️⭐️
Katelin
"Anyone can change their own behavior if they so choose. Often it just takes time to be good to yourself. Congrats on a job well done. I will probably think about what you've written all day."
⭐️⭐️⭐️⭐️⭐️
Carol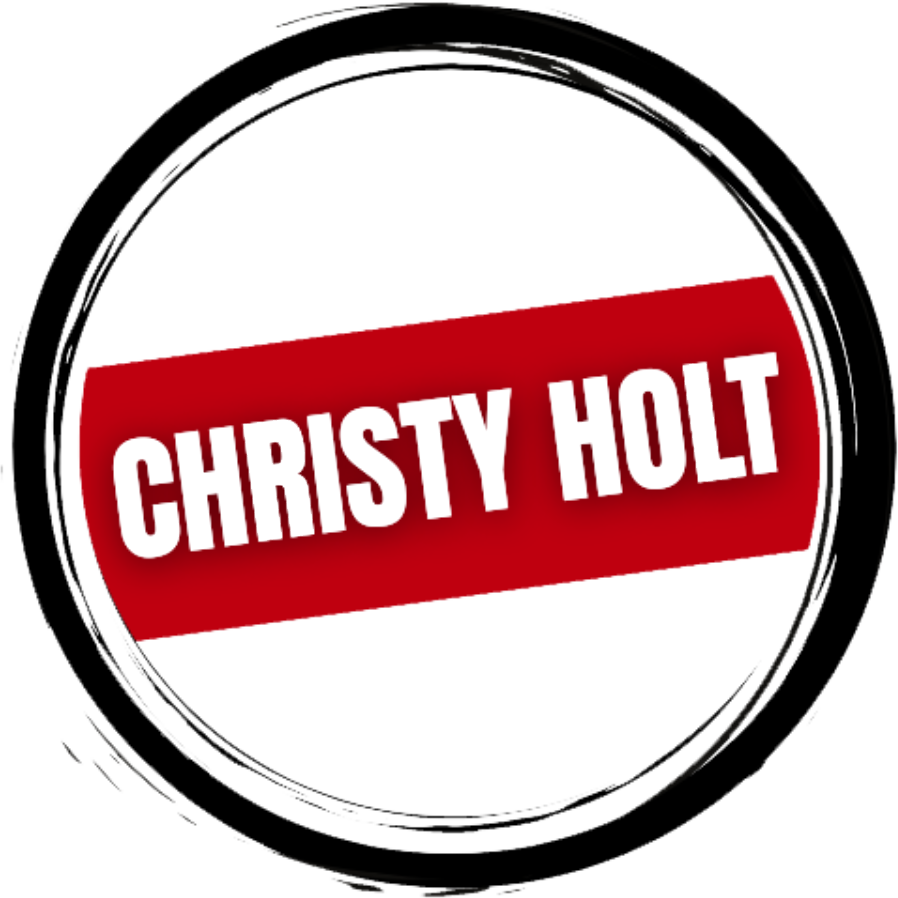 Disclaimer – By entering this website or purchasing or using our blog, e-mails, programs, services, and/or products, you are agreeing to accept all parts of the attached disclaimer. Thus, if you do not agree to the full disclaimer, STOP now, and do not use our website, blog, e-mails, programs, services, or products.